Welcome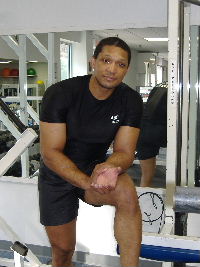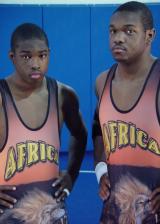 We're glad you're here, and we're excited about the opportunity to help you meet your sports performance goals. Whether you're a middle school athlete or a star varsity athlete approaching your final season, you already know how critical off-season training is to in-season sports performance(there will come a time during the season that your body will ask, what did you do during the off-season?). You're surely also aware that off-season training is the most important thing that you can do to reach and maintain the physical abilities, mental focus, timing, and skills necessary to achieve in-season maximum sports performance goals .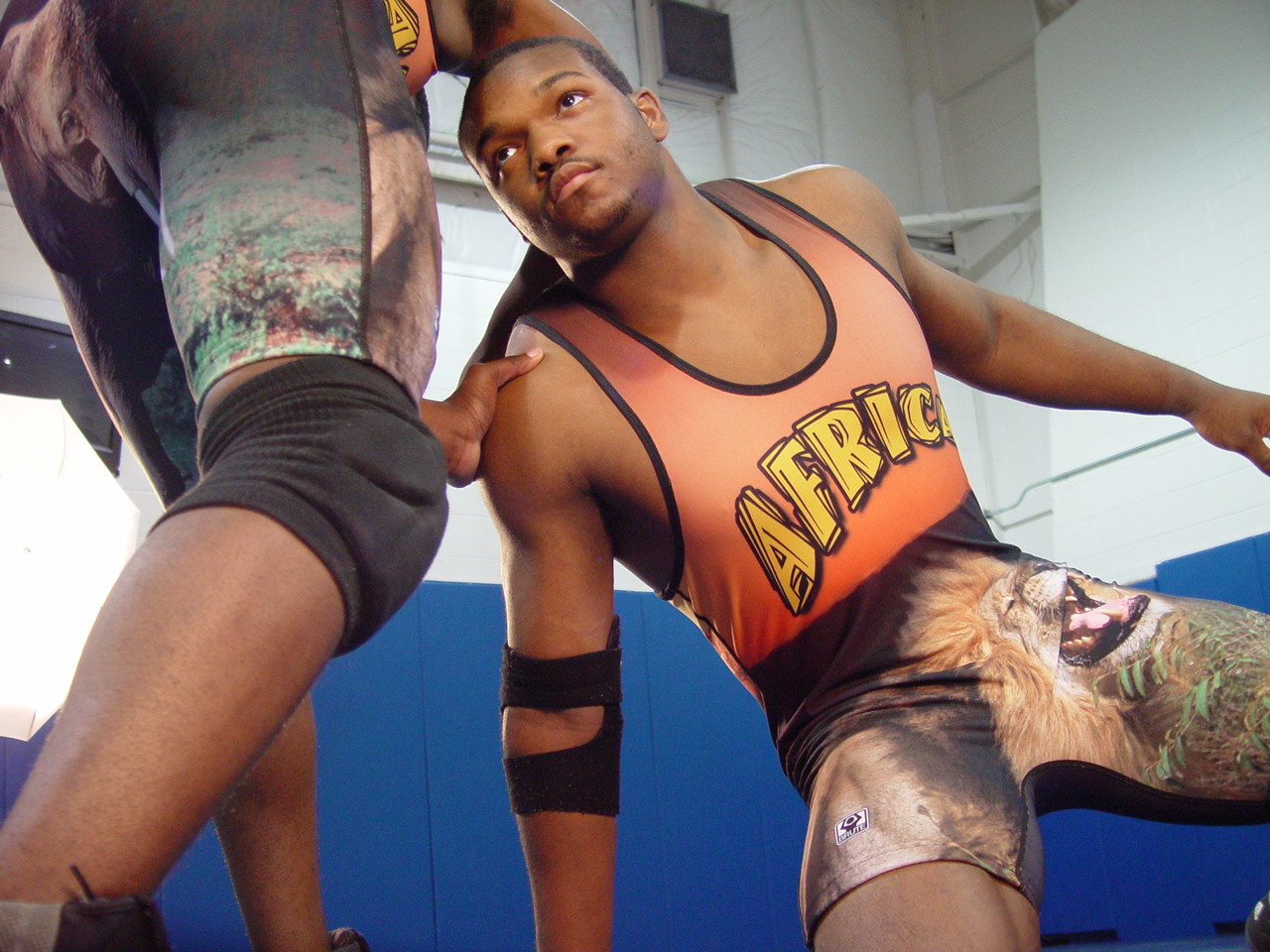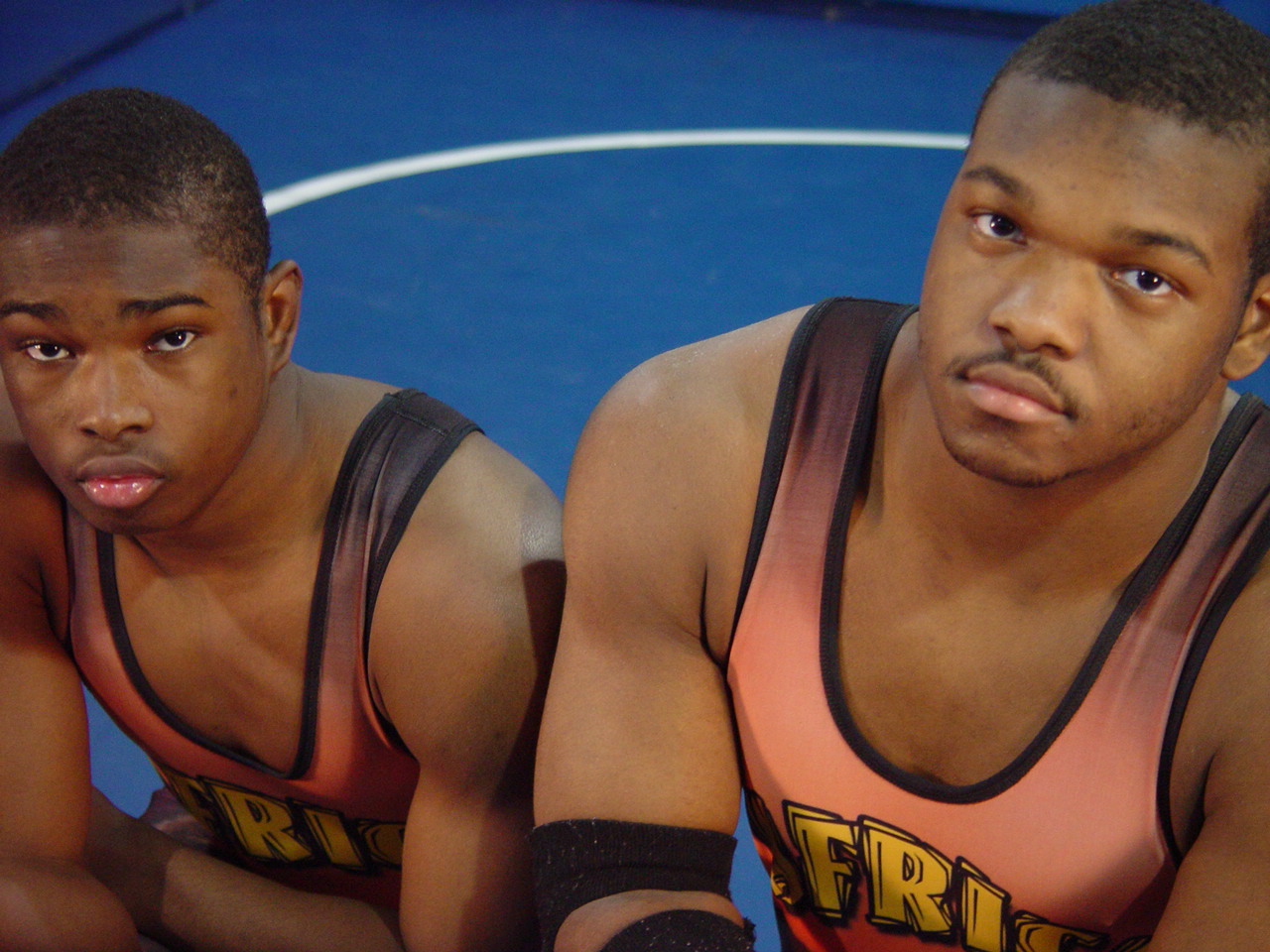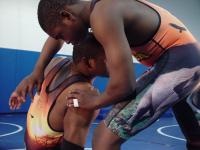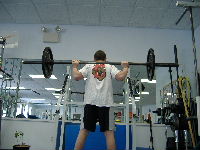 Of course, you also know that "maximum sports performance" or competing in the zone, is easy to talk about but difficult to actually achieve.

This is where World Class Sports Performance comes in!
Today's athletic world literally never stops improving, and the average athlete will be left behind. As a result, the athletes who will obtain sports scholarships and move on to the next level, will be those that work on enhancing their sports performance starting in middle/high school. We know that parents and coaches don't have the time to research and apply the best training methods. We also know that it takes accountability, motivation and knowledge to continue to improve sports performance. We take out all the guess work!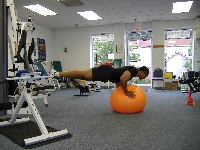 World Class Sports Performance Camps

WCSP Camps are professionally run by Certified Strength and Conditioning Specialist(CSCS), Collegiate/Professional/ and World Class Athletes. These professionals are devoted to helping you reach, achieve and exceed your athletic goals. This is the perfect opportunity for you to experience first hand the same training environment that professional and world class athletes experience. We've got the know-how to help you develop the physical abilities to get you to the next level. WCSP Camps has the expertise to take you where you want to be.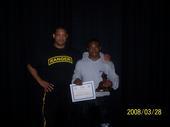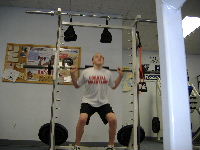 In other words, your enhanced athletic ability and improved sports performance is priority one.