Contact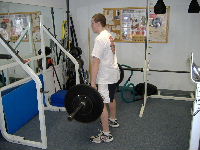 Call us at 423.305.1189

Email: TolbertSports.com

Or fill out the form below: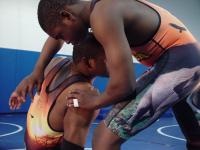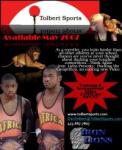 Ducking the Competition Video coming soon on DVD.
Will post the date when the video is available.



Tolbert Sports LLC
P.O.Box 17027
Red Bank, Tennessee 37415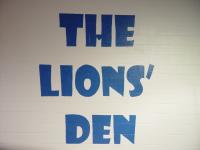 Online Registration Powered by Active.com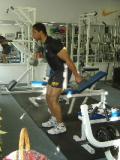 The Nation's Toughest Takedown Camp! 2009
Dates and Important Deadlines:
Camps run weekly Monday-Friday beginning July 6th-August 14th
Space is limited, be sure to sign up soon!
* denotes required fields.